Sculpture in Context – 2006-22
Sculpture in Context is the longest running, most prestigious sculpture exhibition in Ireland. Staged annually in the National Botanic Gardens in Dublin, this unique exhibition showcases the inspiring and extraordinary work of both established and emerging artists throughout the magnificent 50 acres of landscaped gardens located in Glasnevin.
It is a great opportunity to show work indoors and outdoors and I have been fortunate to be included for a number of years.
Sculpture in Context 2022
Sculpture in Context 2021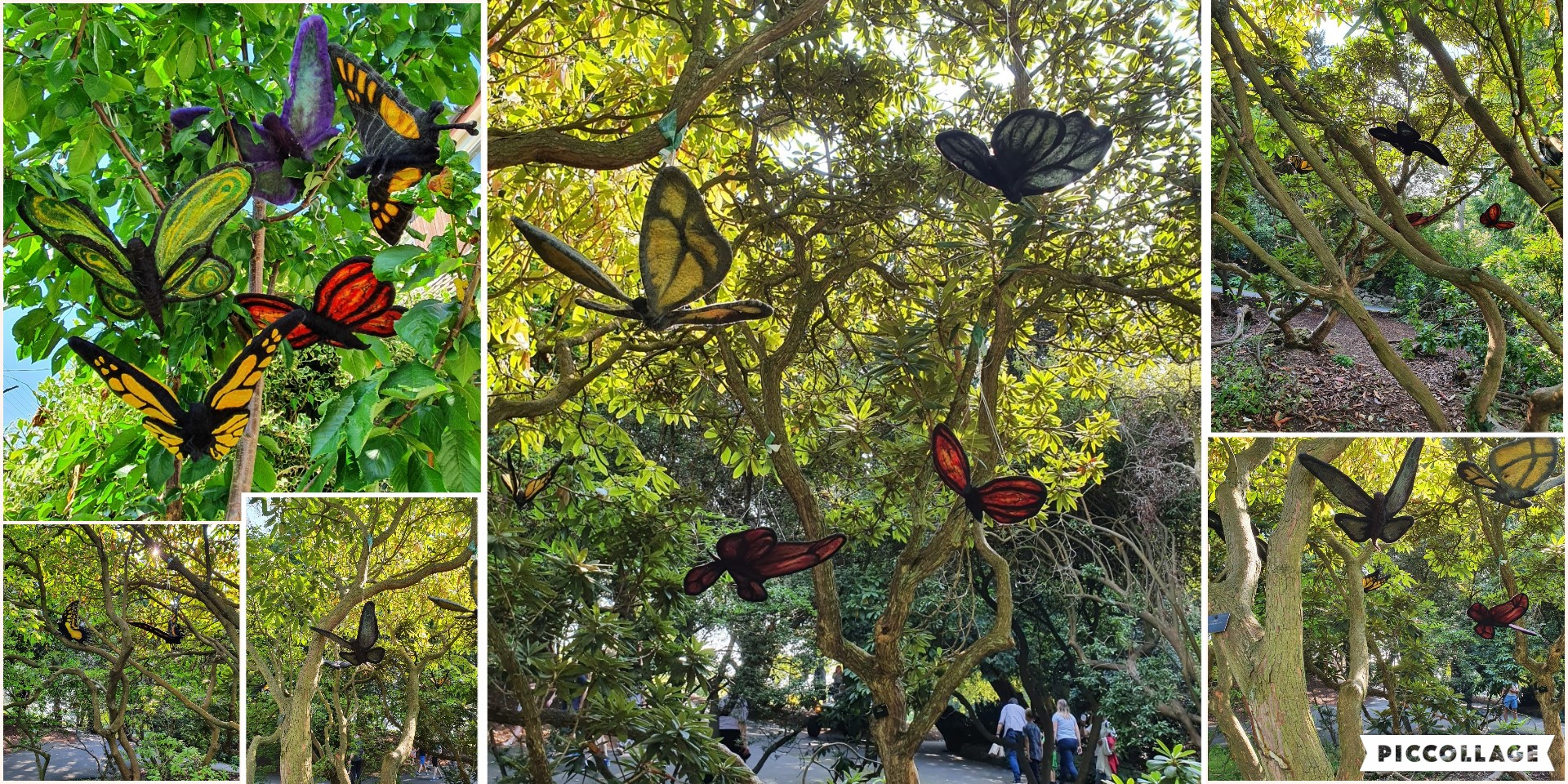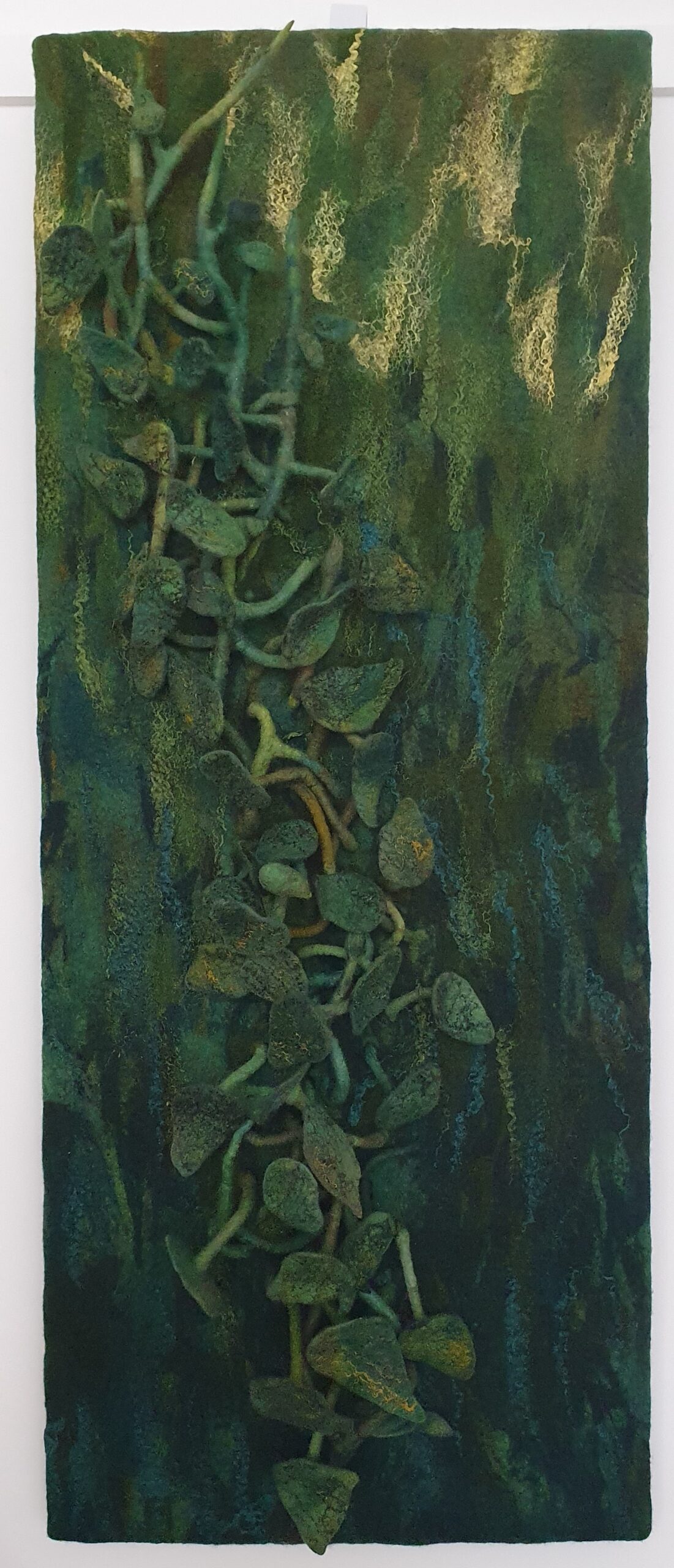 Sculpture in Context 2016
Sculpture in Context 2011
Sculpture in Context 2007
Sculpture in Context 2006
Sculpture in Context 2005